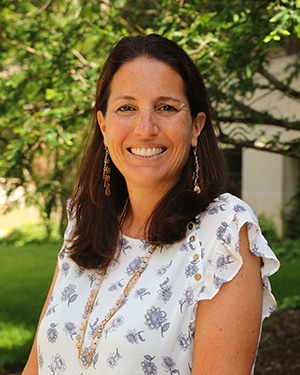 Dr. Laurie McNamara McClatchey was born and raised here in Ann Arbor and is delighted to pursue her professional career in the town in which she was raised. Like many of our patients, Dr. Laurie attended both King and Angell Elementary Schools, Tappan Middle School, and Ann Arbor Huron High School. Dr. Laurie left Ann Arbor for four years to attend Miami University in Oxford, Ohio, before returning to The University of Michigan for dental school followed by her three-year residency program in orthodontics.
Dr. Laurie is a member of:
Dr. Laurie is very involved in teaching orthodontics and dentofacial orthopedics, while serving as an adjunct clinical associate professor in the Department of Orthodontics and Pediatric Dentistry at the University of Michigan. Her teaching responsibilities include overseeing the clinical care provided by orthodontic residents along with her duties as course director of two didactic classes, providing an education in advanced techniques in orthodontics to both dental students and graduate orthodontic residents.  In addition, she has lectured at annual sessions of the American Association of Orthodontists as well as other national and international meetings.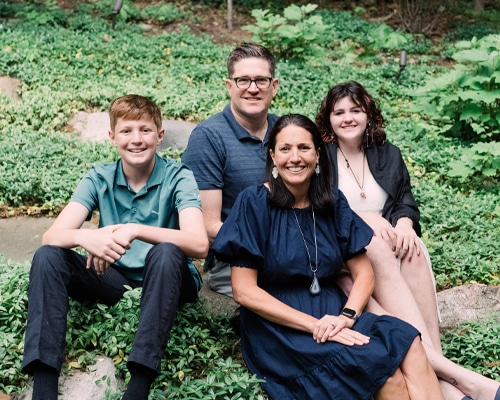 Dr. Laurie and her husband Stephen have two children, Sophia and Alex. When not at the office, Dr. Laurie enjoys volunteering at her children's school, and cheering for her kids in their athletic and musical endeavors. She also loves running and cuddling with her two French Bulldogs, Wilbur and Copper.