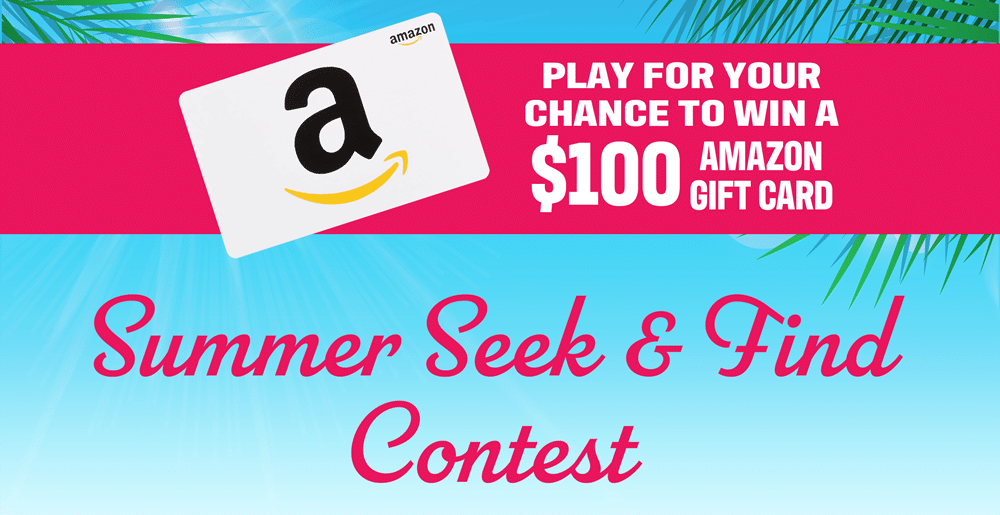 Summer 2021 has begun and we are kicking off with a big beach ball bonanza!
McNamara Orthodontics latest contest offers patients a chance to enter to win a $100 Amazon Gift Card! There are beach balls hiding around the pages on our website, waiting to be found.
Explore the pages on our site, counting the number of beach balls, then return to this page. Enter the amount of beach balls you found in the form below for a chance to win! Enter through August 31st.