Congratulations to the winner of our Hidden Toothbrushes winner! From February 6th to April 7th, we displayed a photo of our waiting area with several "toothbrushes" hidden throughout. Patients had to enter the correct number of toothbrushes in the photo to be entered for a chance to win a $50 iTune Gift Card.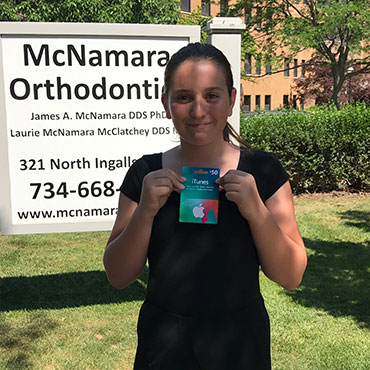 Congratulations to our winner and THANK YOU to all the contest participants who played! The correct number of toothbrushes hidden in our waiting room photo… ten! Can you spot them all?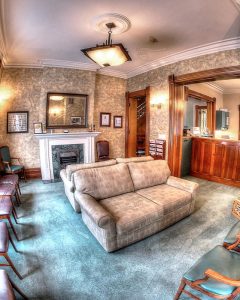 Interested in participating in our Cedar Point Puzzle contest? Time is running out! Check it out here!!