From February 9th to April 21st, McNamara Orthodontics hosted an Online Scavenger Hunt on our website. Patients searched each page for our logo. All patients who submitted the correct number of logos were entered in a drawing for a $100 Amazon Gift Card. The lucky winner was …. Drew G.
Congratulations Drew!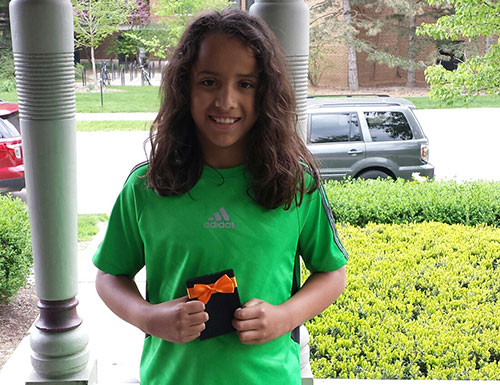 Check our Contest Page for our new contest going on now. You may be the next winner!